Submitted by

isport

on Tue, 10/31/2017 - 09:30
Too early in the season some may say, but a quarter of the way through this Premier League campaign and there are some clear runners and riders for the drop.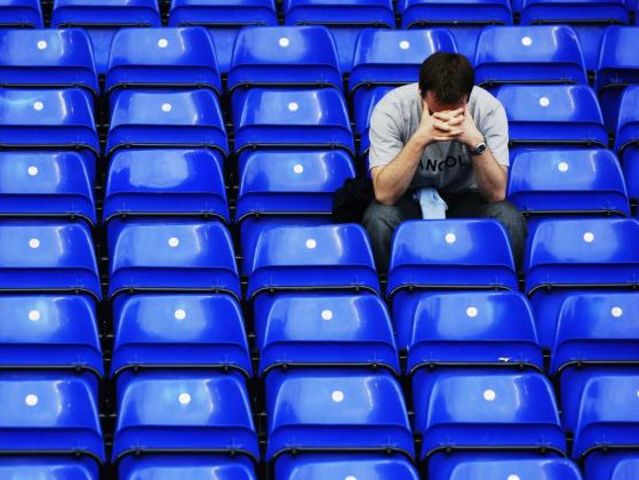 The newly promoted three:
No one really thought that Huddersfield or Brighton had a chance in their inaugural seasons in the Premier League did they? Well they have confounded the doom-mongers - Huddersfield claiming the scalp of Manchester United and with Brighton quietly going about their business gaining points neither side are looking anyway out classed in their first season mixing it with the billions of the EPL.