ROONEY REVEALS MORE ON EURO 2016
Submitted by

isport

on Tue, 09/13/2016 - 10:26
Wayne Rooney has made more revelations regarding happenings at Euro 2016. England were not impressive during the games, until they were knocked out in the round of 16. The English skipper revealed what happened after and he and Harry Kane switched corner kicks duty at the continental games.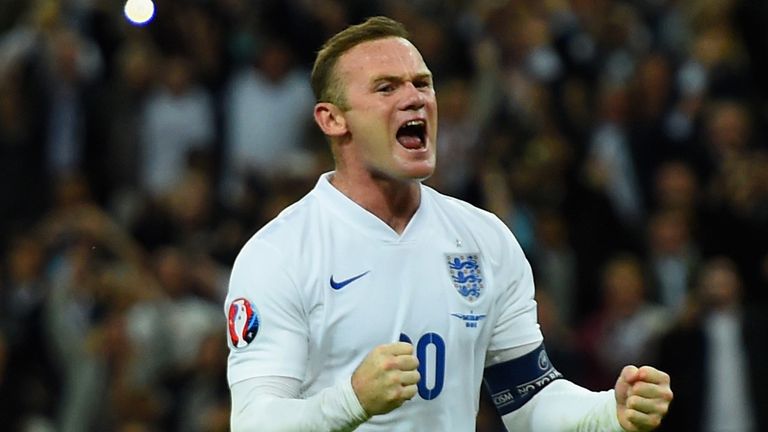 Former England national team coach Roy Hodgson was criticized for the numerous experiements he made with the team during Euro 2016. Many claimed the wide options confused the manager, and he ended up not with a team but a bunch of players. It just goes to show that there are many factors in sports betting - with even who takes the corners having a knock-on effect in confidence and ultimatey winning potential.
Spurs striker and golden boot winner in the Premier League, Harry Kane took all the corners during England's first game against Russia instead of being in the box trying to get a goal. In the second game, one of the changes was Rooney taking over the corner kick duties against Wales. It seemed as if Hodgson was tying out ideas, but the Red Devils forward has revealed that he made the switch himself.
"Roy obviously decided for Harry to take corners. I felt at the time that he was the top goal scorer in the Premier League, and he's a big lad in the box. It was Roy's decision, but after the first game I don't think Harry wanted to take the corners so i went and took them," Rooney disclosed. Rooney has been confirmed as the captain under new coach Sam Allardyce.
Recently, he made known the likely time he might retire from international football. He was said realistically, he might not be able to go beyond the 2018 World Cup if England get to participate.
In his defence, Rooney said Kane was better aerially, and has scored a lot of goals, so he had to make a decision based on the field happenings. On the loss of the Three Lions to Iceland at the Euro, Rooney attributed it to loss in concentration.