Submitted by

content

on Sat, 06/24/2017 - 07:35
The Premier League saw an influx of top players last summer. This summer many more players are being linked with a host of clubs.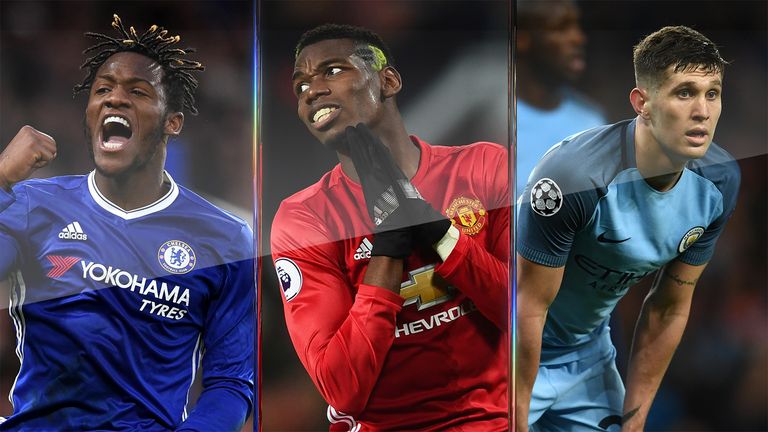 These players cost millions of Pounds in transfer fees yet they arrive and end up not playing or playing very few games.
Nolito Moved to Manchester City for £13.8 million. After a few games he was relegated to the background. He played 778 minutes only, meaning City spent £17,737.79 per minute on him.