Submitted by

content

on Wed, 05/16/2018 - 06:24
Manchester United legend Gary Neville believes Antonio Conte won't remain in-charge at Stamford Bridge next season. The Italian's future at Chelsea has come under question through the season, and the 3-1 home defeat to Tottenham Hotspur on Sunday is likely to have ended his chances of staying put at the west London club.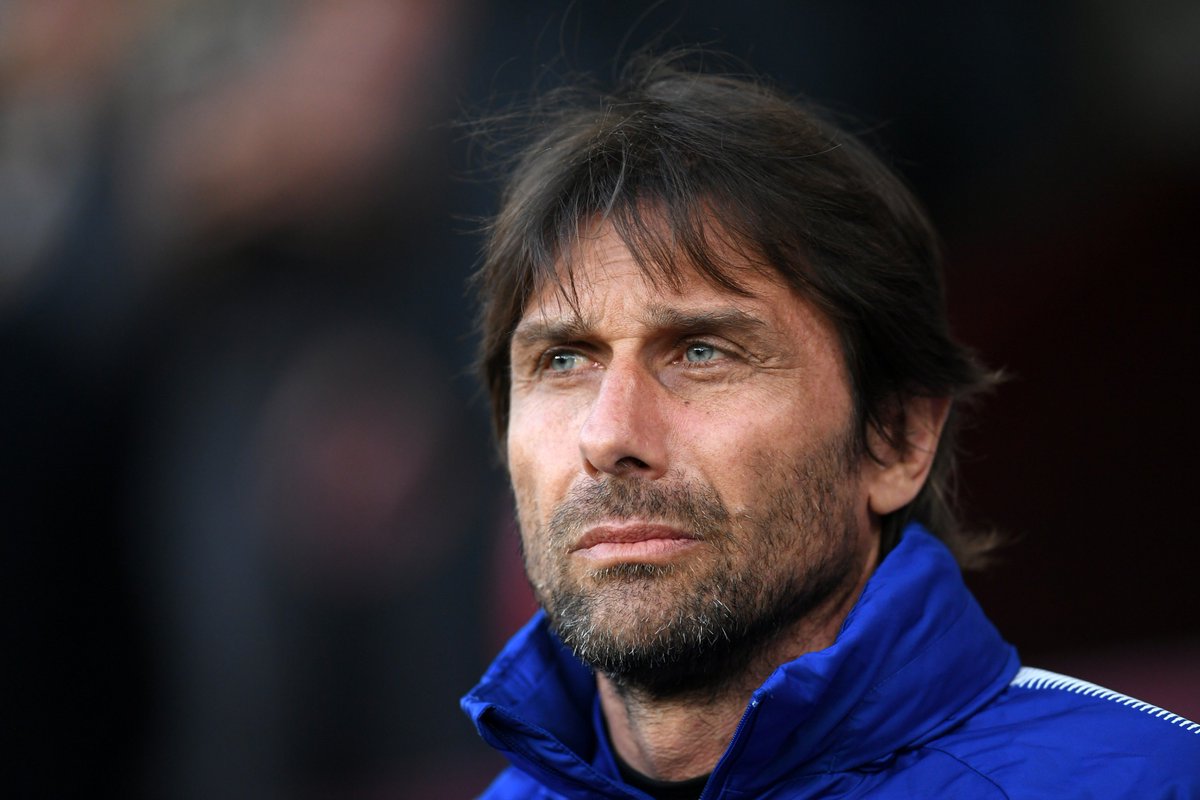 Speaking on his very own podcast on Sky Sports, Neville said:"I don't think he's going to be here next season. We've thought it for six or seven months. And that's not because we don't want him here, or we don't think he's done a great job, it's just the nature of the job here. It ends up becoming a bit messy, press conferences become the boardroom versus manager, it's happened here many, many times. In terms of the outcome, you can't complain about what they've done here. But the managers who come here know they've got a short period of time."